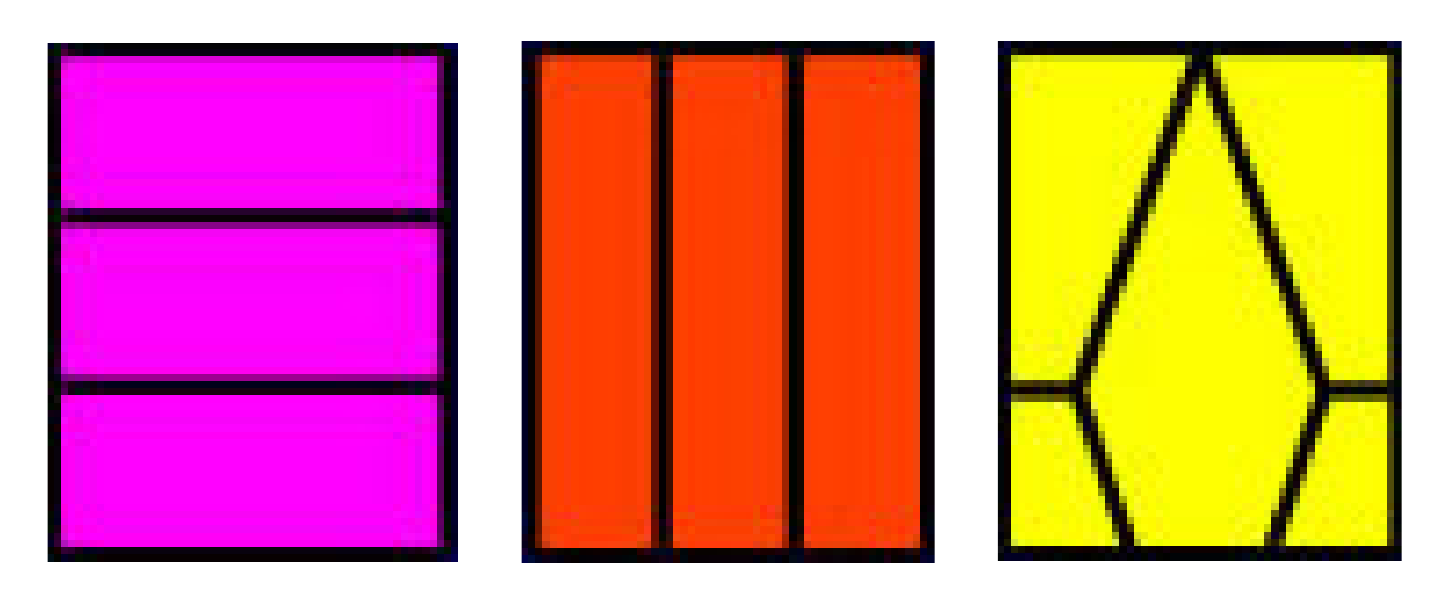 The Commercial Window Coverings Specialists

At New England Drapery & Blind, we believe in honest service, attention to detail and above all, pride in our work. We believe that these are the keys to over 35 years of success and customer loyalty.
Commercial Products
Certified Materials
Professional Design
Quality Installations
Unbeatable Service
Hospitals & Labs
Schools and Offices
Restaurants & Stores
Industrial Applications
and many more…
We are not satisfied until you are! All of our products & services are guaranteed to meet or exceed your window treatment expectations.
Please contact us with any questions,
we would be happy to help.
New England Drapery & Blind has been in business since 1981, designing, installing and servicing custom window treatments for commercial and industrial clients. We have worked with schools, hospitals, municipalities, commercial and industrial facilities, restaurants, stores, hotels and movie theaters, to name a few.
We have seen many trends come and go, but have always stuck to providing the highest quality product with the most meticulous installation.

Address
5 Conn Street, Unit P
Woburn, MA 01801
Call Us
781-944-7536 (office)
781-944-7537 (fax)